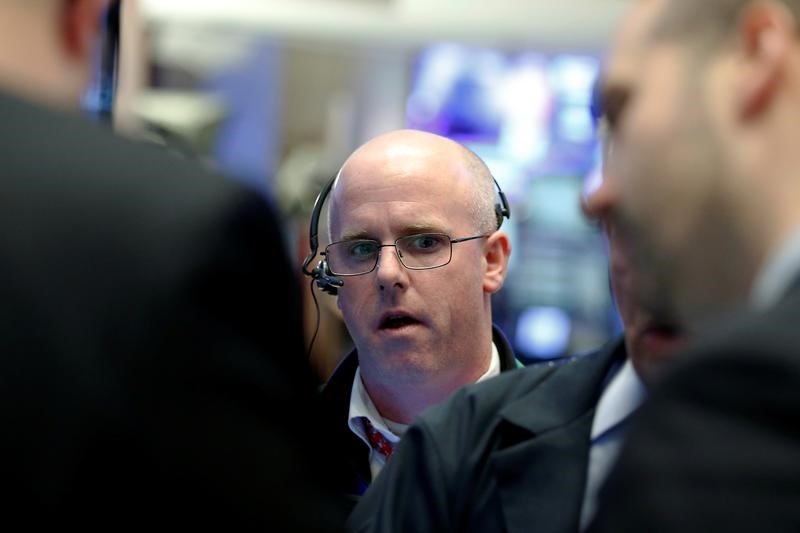 © Reuters. TG's ublituximab shows treatment effect in mid-stage MS study; shares off 3% in biotech downdraft
Interim results from a Phase 2 clinical trial assessing TG Therapeutics' (TGTX -3.1%) TG-1101 (ublituximab), a glycoengineered anti-CD20 monoclonal antibody, in patients with relapsing forms of multiple sclerosis (MS) showed a positive effect. The data is being presented today at the ECTRIMS-ACTRIMS conference in Paris.
At week 24, 96% (n=23/24) of patients were relapse-free. Treatment with TG-1101 completely eliminated all T1 Gd-enhancing lesions [brain lesions detected with contrast-enhanced MRI. Gadolinium (Gd) enhancement is a marker for blood-brain barrier breakdown and correlates (histologically) with the inflammatory phase of lesion development].
TG-1101 is currently being evaluated in MS in Phase 3 studies called ULTIMATE 1 and ULTIMATE 2.
sponsoredArticle = 'div-gpt-ad-1466339494851-0';